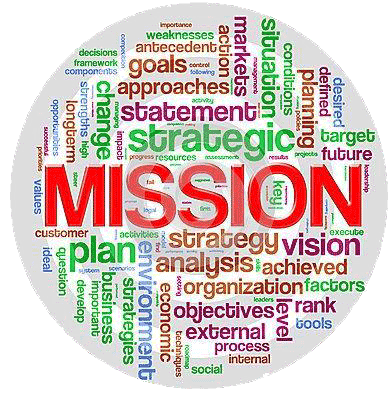 To develop intensive and cost-effective short term courses in various technologies which can add to the human resource development of the state of Orissa and our nation.
To develop e-learning solutions of the highest quality to meet the additional training requirements of our students.
To become a leading provider of training solutions in the education sector.
To provide intensive and intelligent learning solutions to our clients leading to long term development of technologically competent human capital useful to the global society.